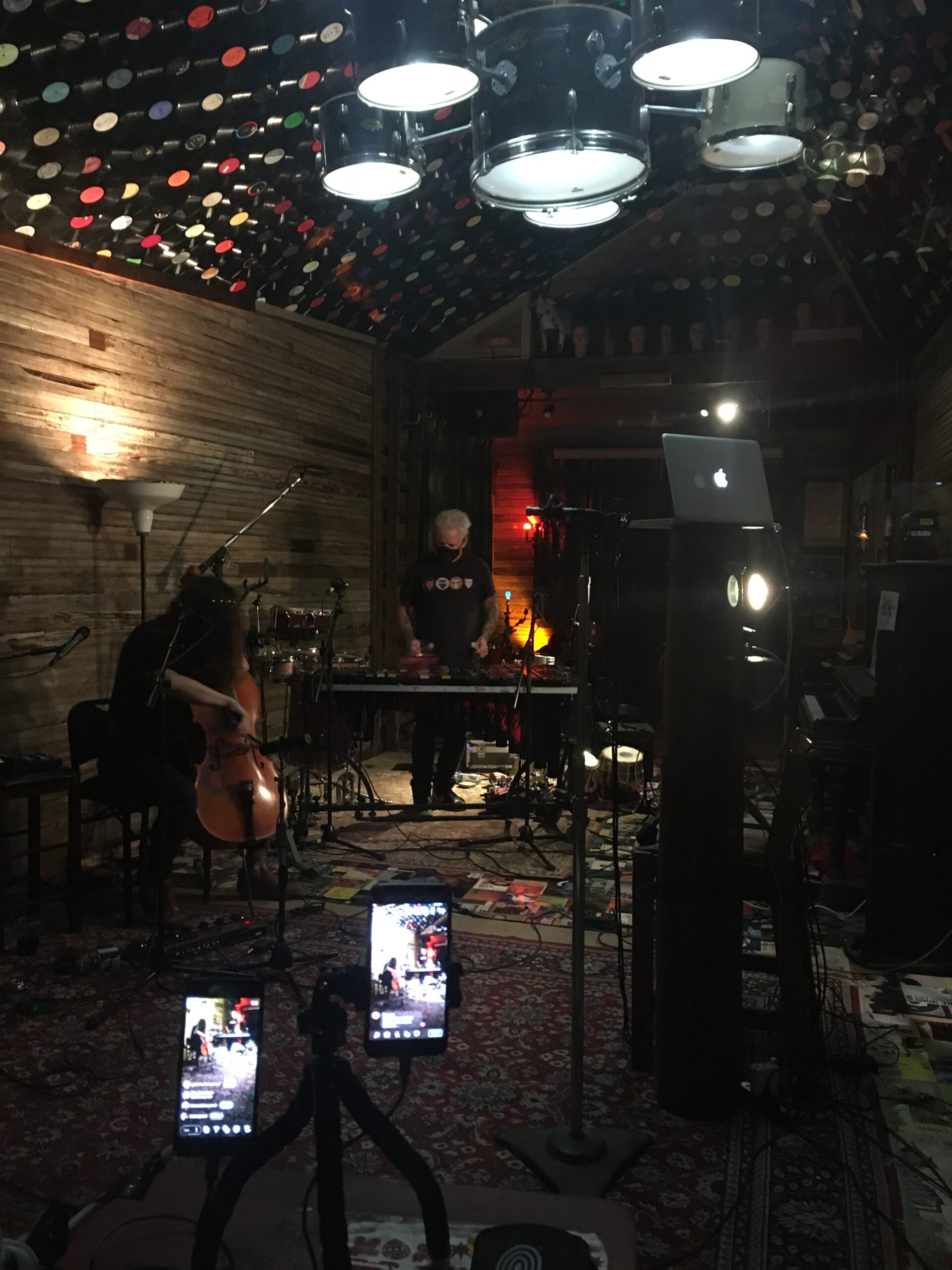 Through 2020 and 2021 livestream became the new live music!   - Staged a bunch of livestream events here at the studio.  Some solo concerts with Helen Gillet, a few socially distanced duet events with Helen and Doug Garrison on drums, or with Rick Trolson on trombone,  Brian Haas on Piano, or with Mike Dillon on percussion. Recorded a few different solo and duet performances through 2020 & 2021, keeping our distance, and keeping things safe!! -  With the size and layout of our main tracking space, it was possible, with good planning, to keep musicians a good distance apart for smaller groups. The setup of the space allowed for separate upstairs door entrance and dedicated bathroom just for the muscians,  With this space, it has been possible to be very smart & conscious about staying as safe as possible during these horrible times!  There has been a lot of information published about ways to keep studio sessions safe, and we are doing everything we can to stick to these guidelines, and try to make it possible to make music happen as we continue to move through this thing!
One of the goals of this studio is to have a safe and comfortable creative space for people making music. Right now, a big part of the comfort and safety as we work together in these enclosed rooms, is knowing that we are all on the same page in our understanding and need to protect ourselves and each other from this virus. We have been dealing with this horrible reality every day for almost 3 years, keeping our distance, keeping our guards up, and our masks on. With the vaccine, we now finally have the possibility of making music together while feeling safe. Let's do this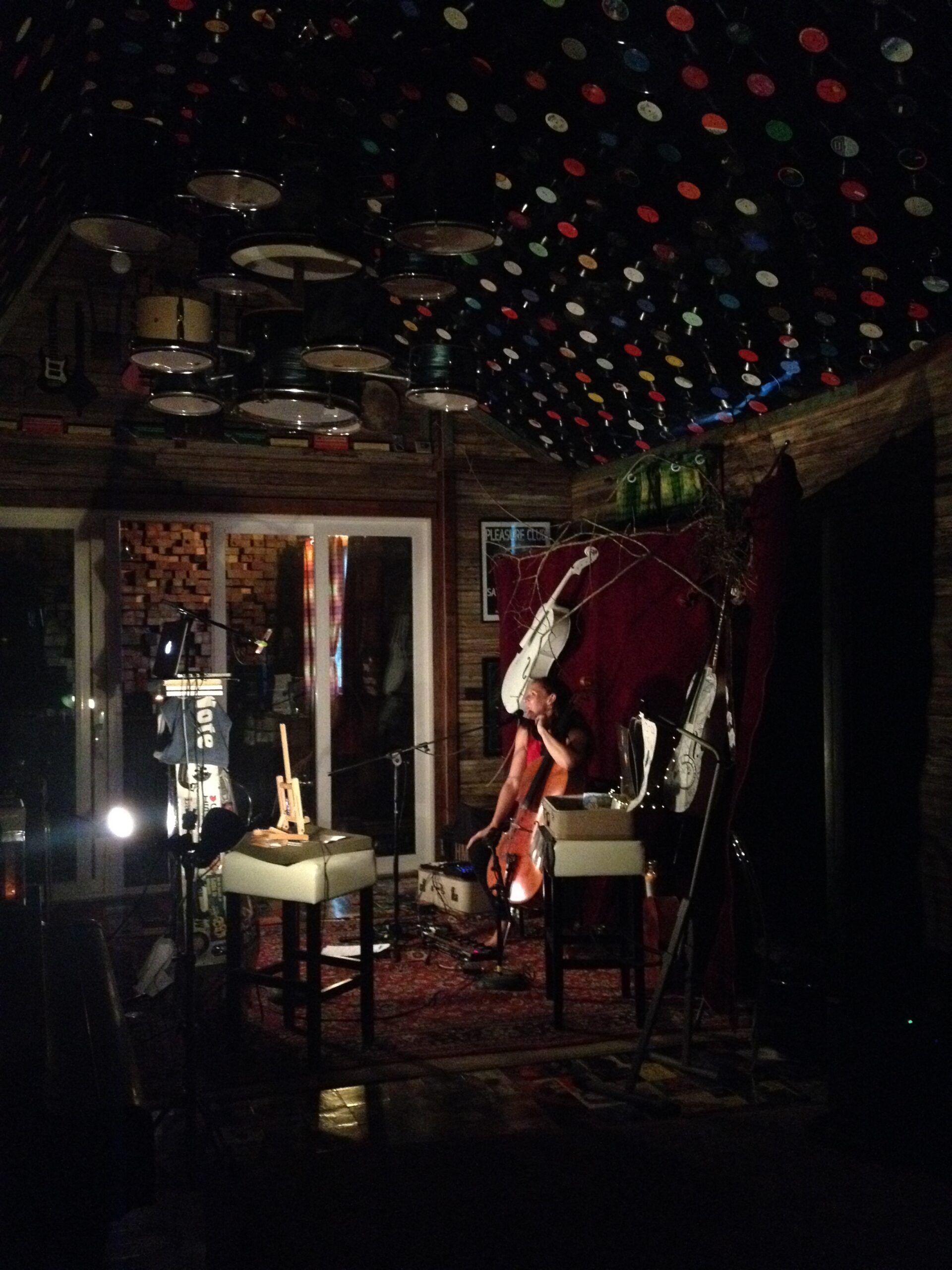 Hey! Here is a November 2021 Troubled Men Podcast / interview with yr Goat, rambling on about experiences in the studio, out on the road mixing shows, and even some in the real world. Rene & Manny stir up trouble as always...